Can you unlock the mystery of Shashibo?!
This magnetic puzzle box transforms into over 70 shapes. What will you create? Kids love Shashibo the shape shifting box. Create more than 70 shapes, powered by 36 rare earth magnets, combine multiple Shashibo to build incredibly unique geometric structures and have fun fidgeting as you explore the possibilities.
Award Winning!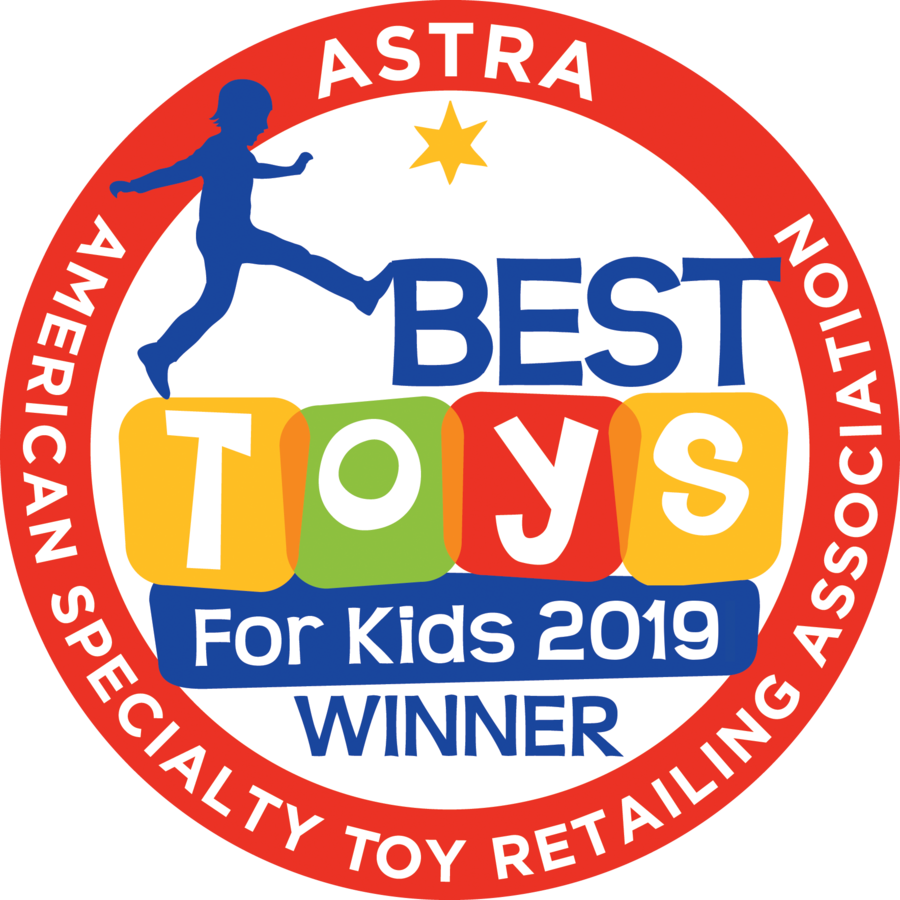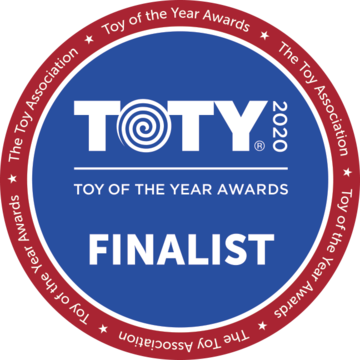 Stop in and try one out – you'll be hooked!