Lockdown Magnet for Door Jamb
Keep your door locked at all times without students being locked out.

Powerful, plastic-covered block magnet. 2" x 1" x 1/2".
Easily removed when a lockdown is announced.
Extremely Durable - Won't wear out.
Versatile - Works on metal frames and wood frames with metal strike plates.
Affordably priced.
Instructions included with order.
Included in our Classroom Go-Kit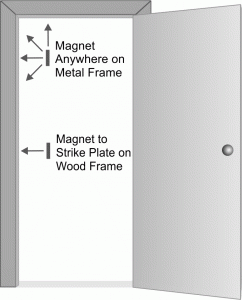 Ordering Information:
Item: DO-710D
Price: $1.50 Each (40 or more $1.35 Each)
Shop Online
The Lockdown Magnet
is included in our Classroom Go-Kit.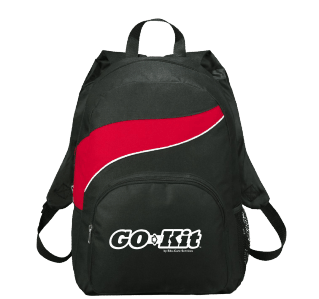 Prepare Classrooms
for Emergencies, Field Trips, or anytime they're "on the go"!