School Safety & Preparedness
Classroom Go-Kits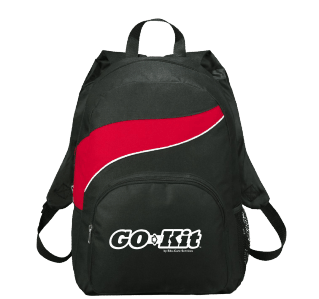 Prepare Classrooms
for Emergencies, Field Trips, or anytime they're "on the go"!
Lockdown Magnets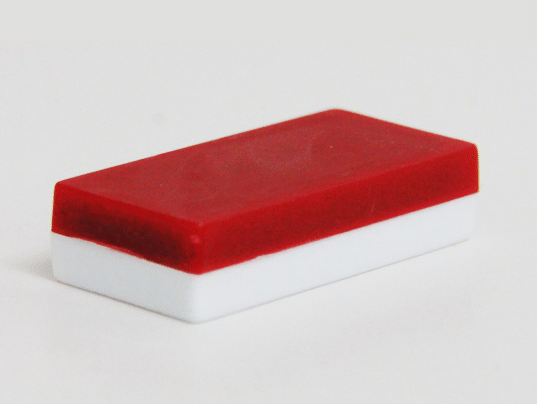 Keep your door locked at all times without students being locked out.
Professional Dev. Resources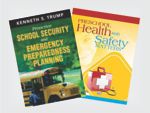 Enhance staff knowledge and preparedness with resources from top publishers.
School Safety and Preparedness Links
We've assembled assembled an core list of links to state and federal websites providing information on school safety and preparedness. View List.