Supporting Educators!
Edu-Care/The Learning Source specializes in servicing and supporting educators in all aspects of the educational spectrum with the highest level of customer service. When you contact us you will get a live person, not an automated service. We encourage you to explore our site to learn about the products and services we provide. Certainly contact us if you can't find what you are looking for or have any questions.
In Central PA?
Check out our store!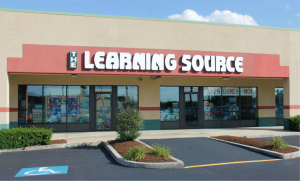 In addition to our school supply services, come visit our parent/teacher/family oriented store The Learning Source in Camp Hill, PA. Come visit where you can see, touch, smell and experience a great selection of educational and family centered education and fun selection of products.  Learn more.