HOORAY…. The Wait is Over! (11/2022)
Kids and families LOVE this high-tech advancement of the Classic Marble Run! Experience the power of gravity and build action-packed track systems for hours of fascinating fun!
What is GaviTrax?
It's a creative, open-ended, expandable track system that challenges children to use their imagination to design and build their own marble runs! Electronic-free, GraviTrax construction sets use STEM-friendly concepts while building critical thinking and problem-solving skills.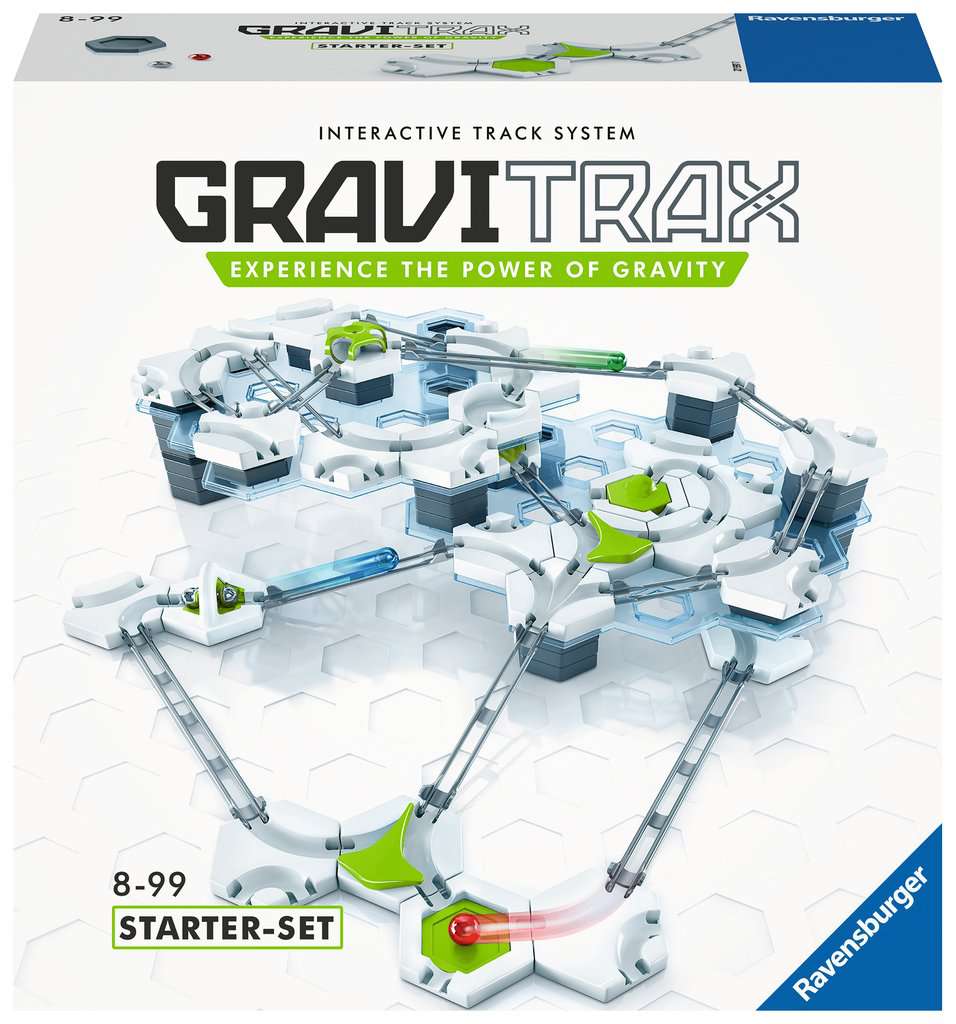 The STARTER SET includes everything you need…
to begin building your own action-packed track systems (comes with over 100 pieces, 18 different construction elements, instructions, and starter plans).
Discover how the laws of physics affect the journey your marble takes with curves, crazy junctions, freefalls and even a cannon. Experiment using different heights and angles to control the speed of the marble to get it to the finish.
ACCESSORIES and EXPANSION PACKS…
take your starter pack to new heights and dazzling displays of marble acrobatics! Like these…
The Flip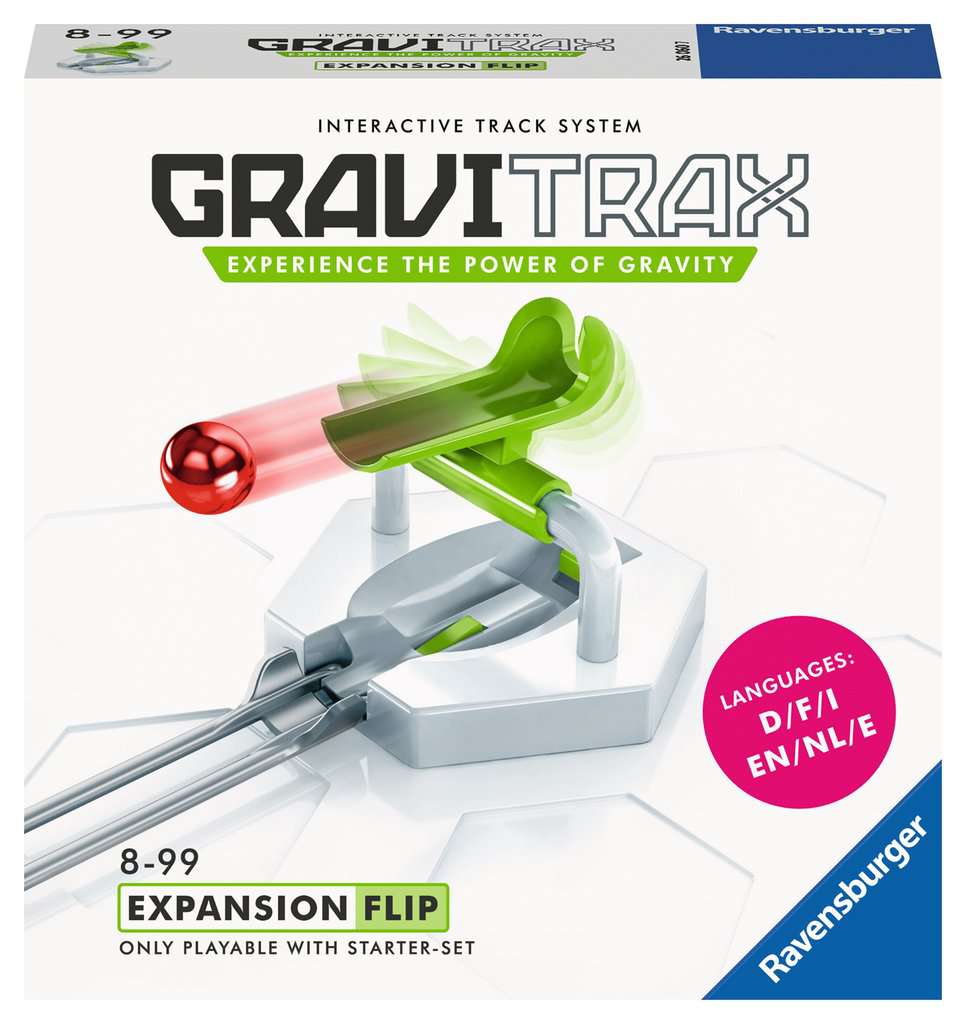 The Jumper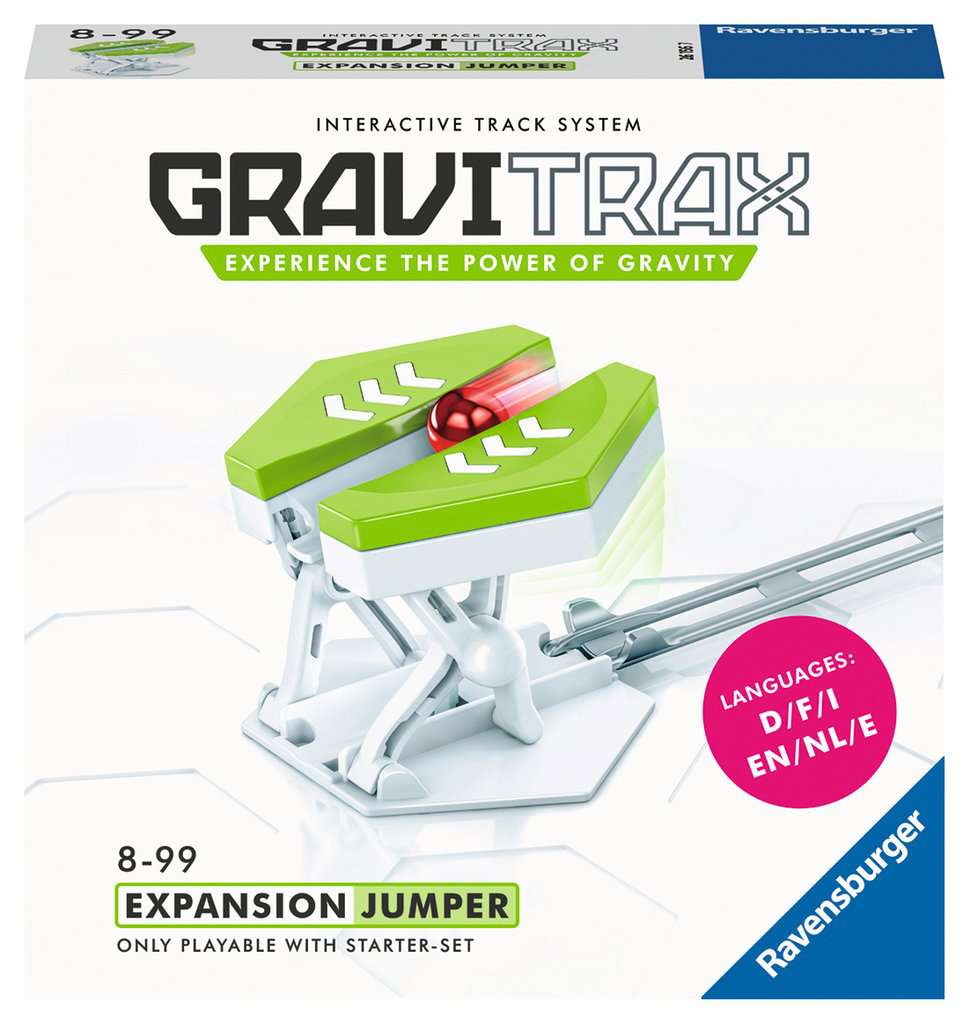 The Hammer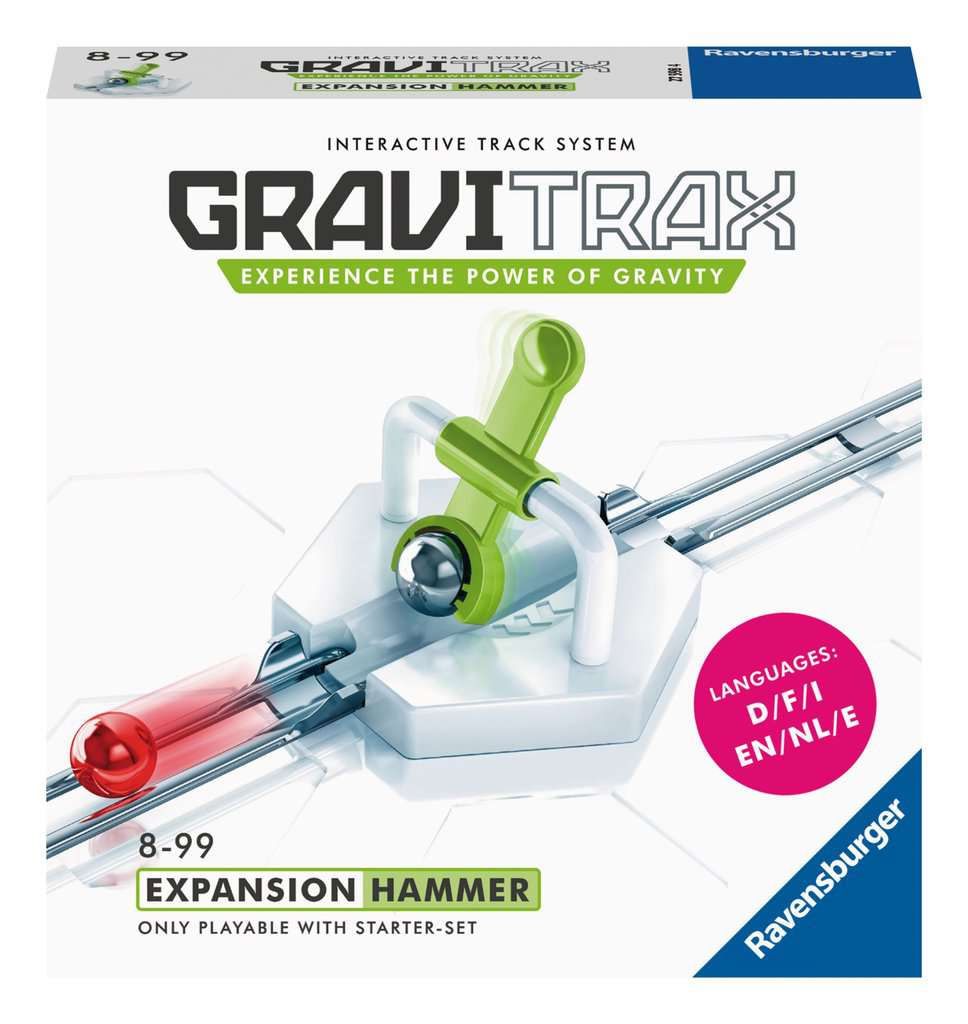 Lasting excitement and durability for girls and boys ages 8 and up.
Inspiration for young engineers – Fun for the whole family!
Stay warm and hope to see you soon!