Pretend, create, imagine and explore with hands-on Sensory Bins from Creativity for Kids.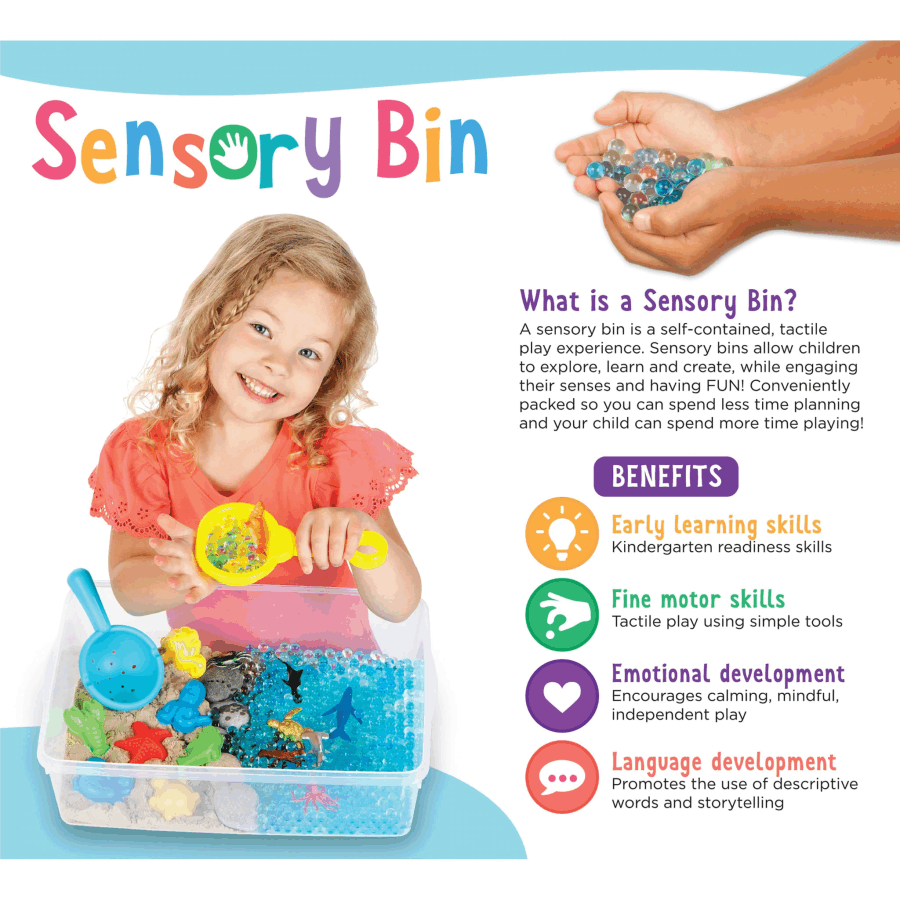 Engage your toddler's imagination through his or her senses in one play experience.
Sensory Bins are full of fascinating tactile materials that foster imaginative play, develop fine motor skills and promote sensory development. A great activity for independent and parent lead play for children to exercise their creativity by creating play scenes.
All sensory materials included are safety tested and kid-friendly for 3 years and older. They come in a storage container that keeps all materials organized and clean. And you can upcycle the container later on as a planter or storage container.
7 Fun Versions Choose From: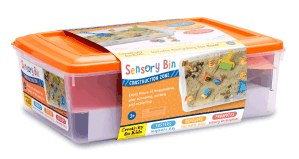 ---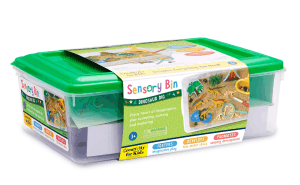 ---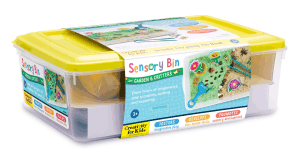 ---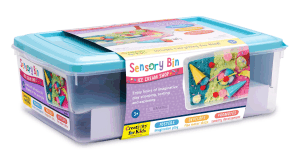 ---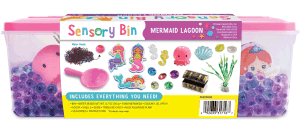 ---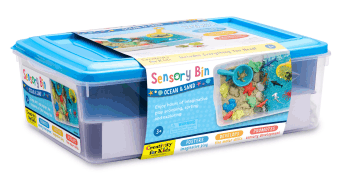 ---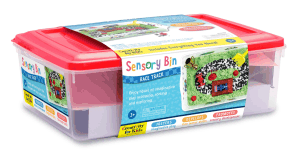 Stop in and check out this great Summer activity!