3 Super Cool Activities with Everything You Need to Spark Creativity!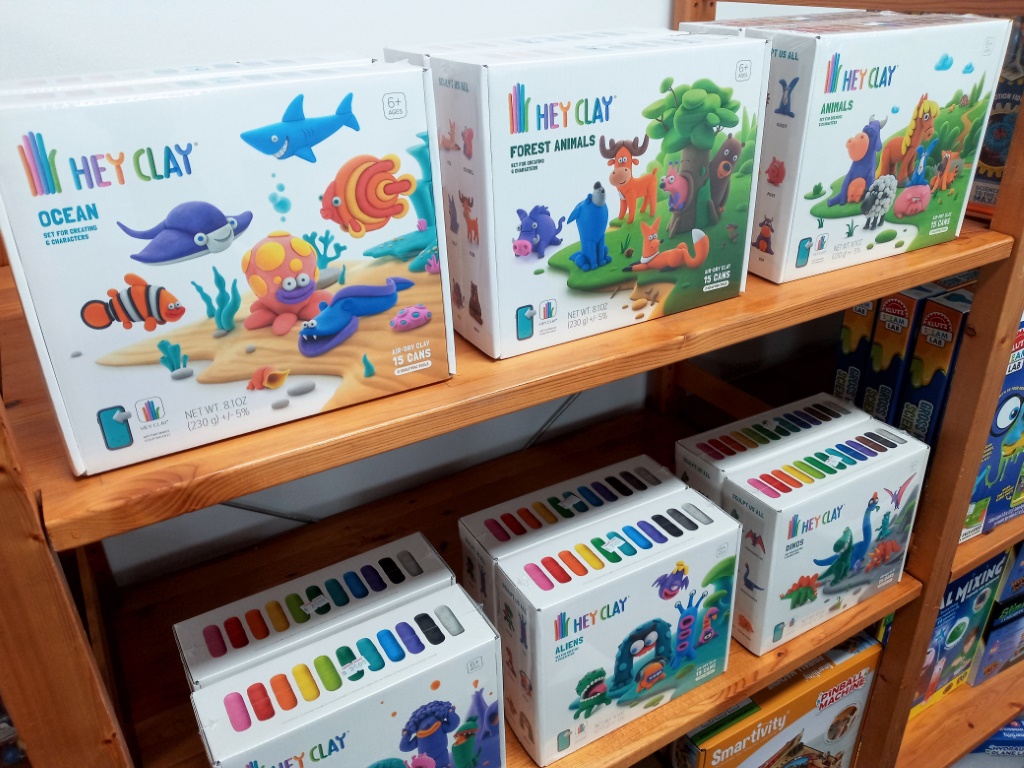 HEY CLAY!
Six Collections: Aliens, Animals, Dinos, Forest Animals, Monsters, and Ocean.
These kits come with soft colorful clay, 2 sculpting tools and a fun free app (Apple and Android) that guides children with clear sculpting instructions helping them avoid mistakes by creating one simple shape at a time.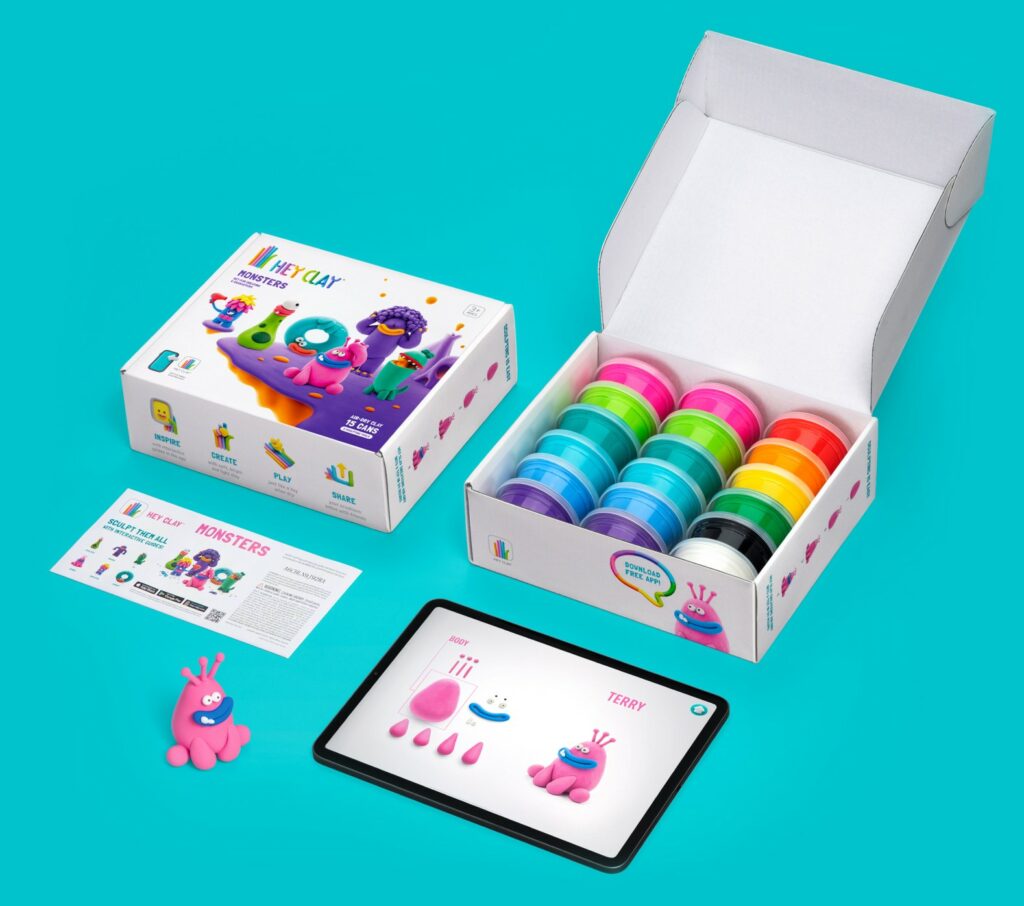 Each kit creates 6 whimsical figurines that can be played with after drying!
Encourages fine motor skills, spatial reasoning, and creativity. Non-sticky, non-toxic, and stain-free. Ages 6+.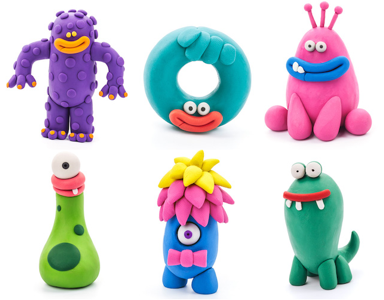 ---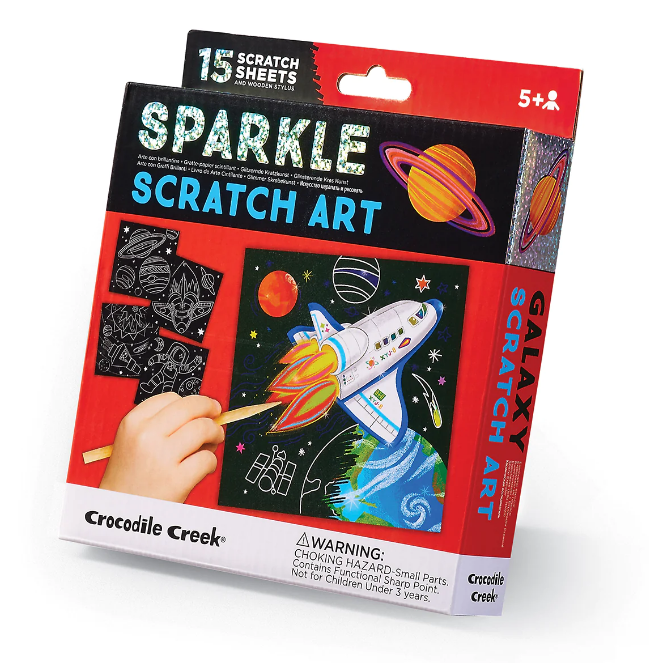 SPARKLE SCRATCH ART
Scratch the surface with the wooden stylus to reveal the colorful, sparkly designs.
Each kit includes a stylus, 10 different illustrated sheets, 5 blank sheets and a themed stencil to create your own masterpiece.
Galaxy and Garden. Ages 5+.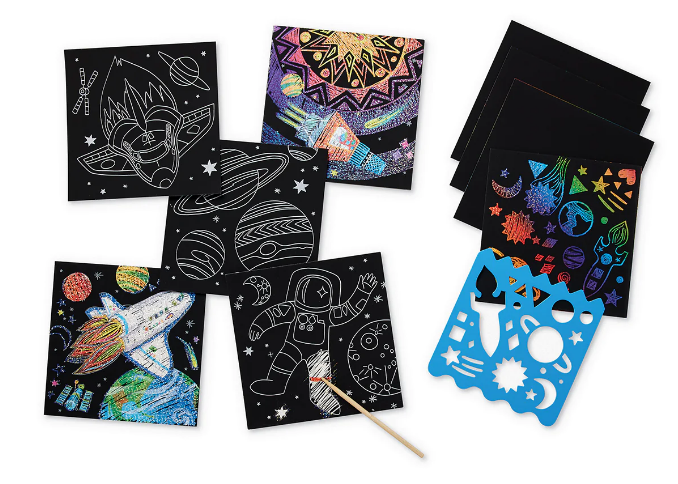 ---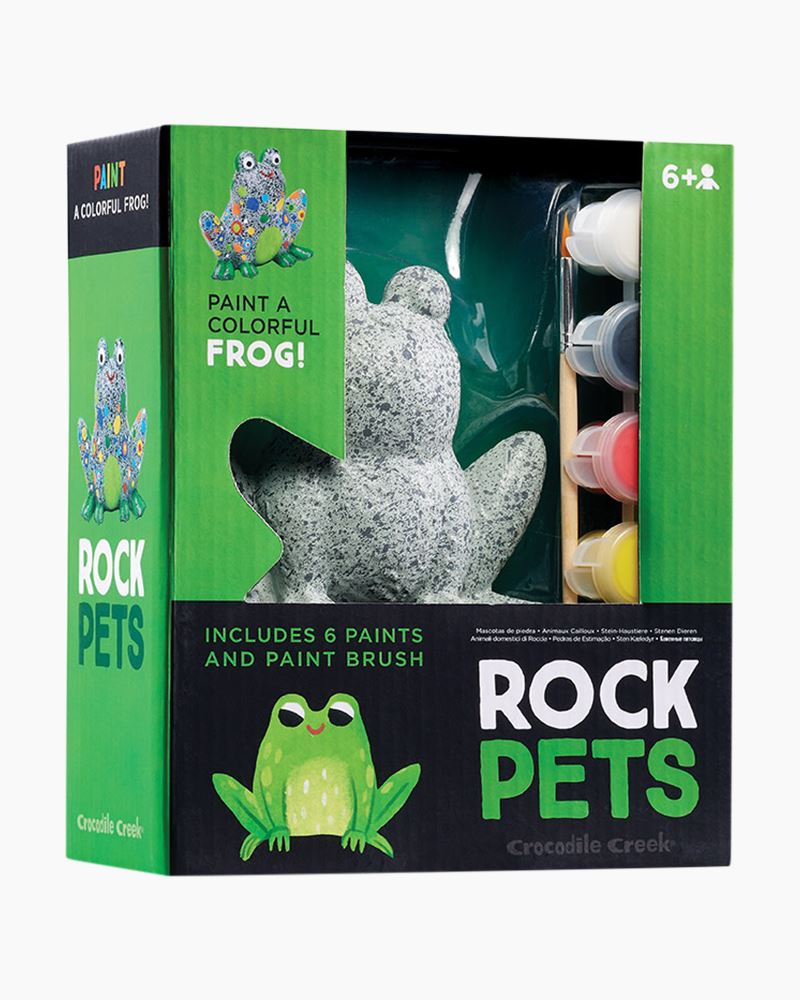 ROCK PETS!
Create your own colorful pet rock!
Includes 6 non-toxic weatherproof paints, 1 kid-safe resin "rock", 1 paint brush, and an instruction sheet.
Frog, Rabbit and Turtle. Ages 6+.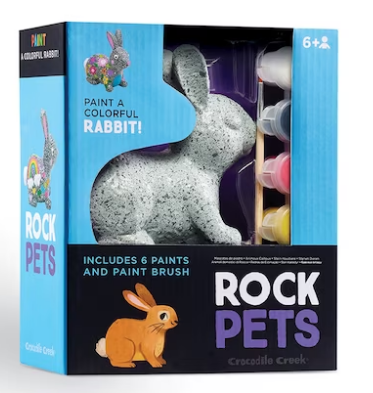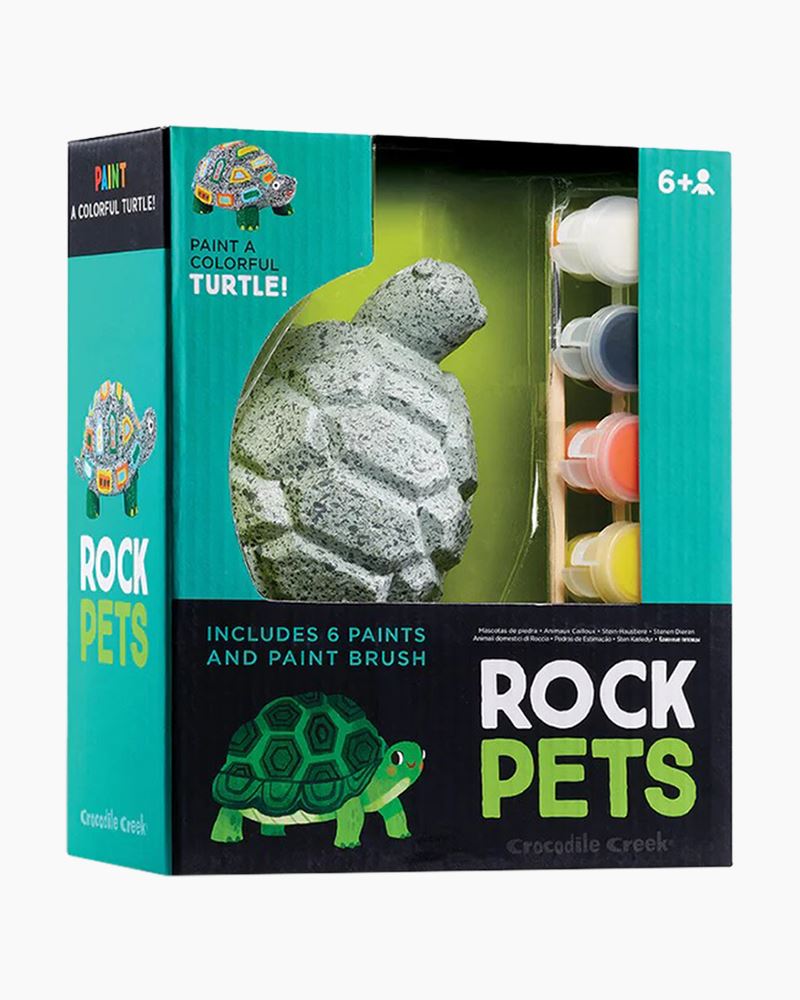 Stop in and check 'em out!
Happy Creating!