20% OFF Puzzles, Games, and Virtual Reality Science Sets!
Plus Take an Additional 20% OFF Clearance Items!
20% OFF All Puzzles!
PUZZLES ranging for young children up to 1,000 piece jigsaw puzzles families can dig in to together… and bunches in between!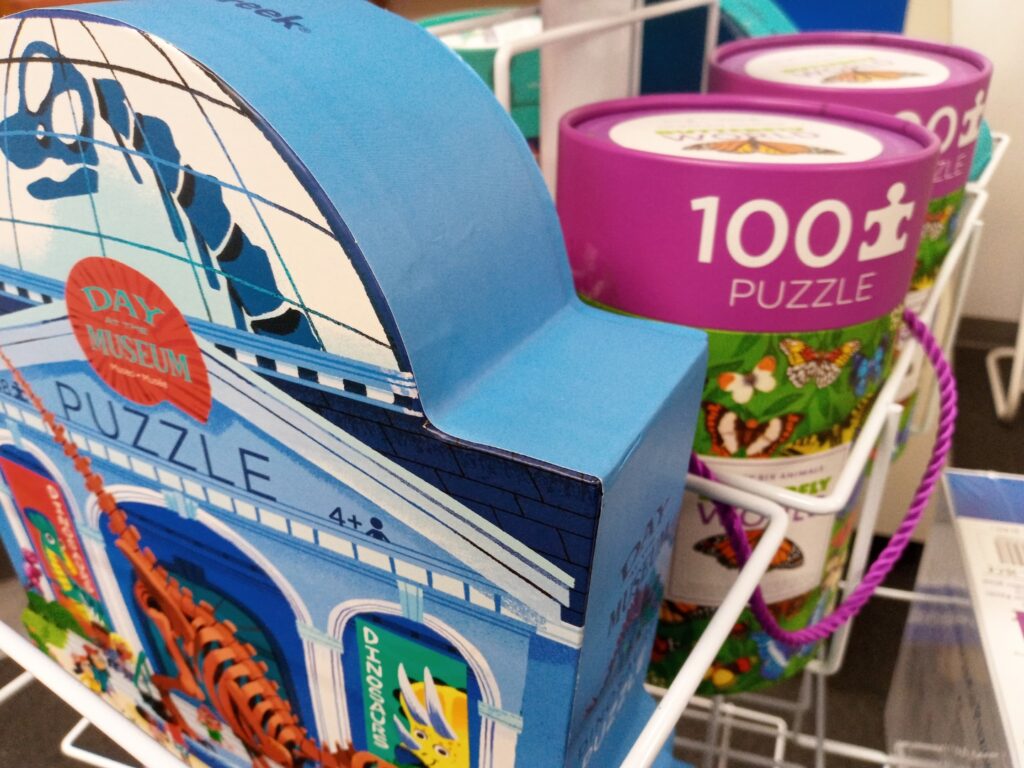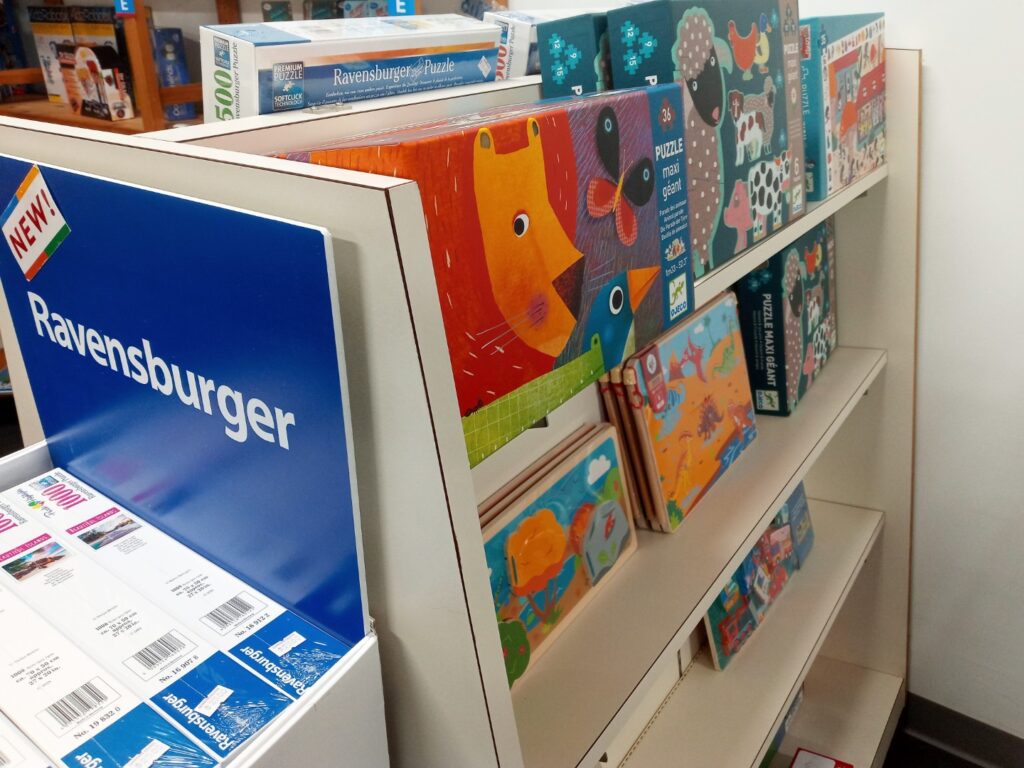 20% OFF All Games!
Including individual challenge games like the IQ and Kanoodle series, plus games for preschoolers, card games and board games for the whole family.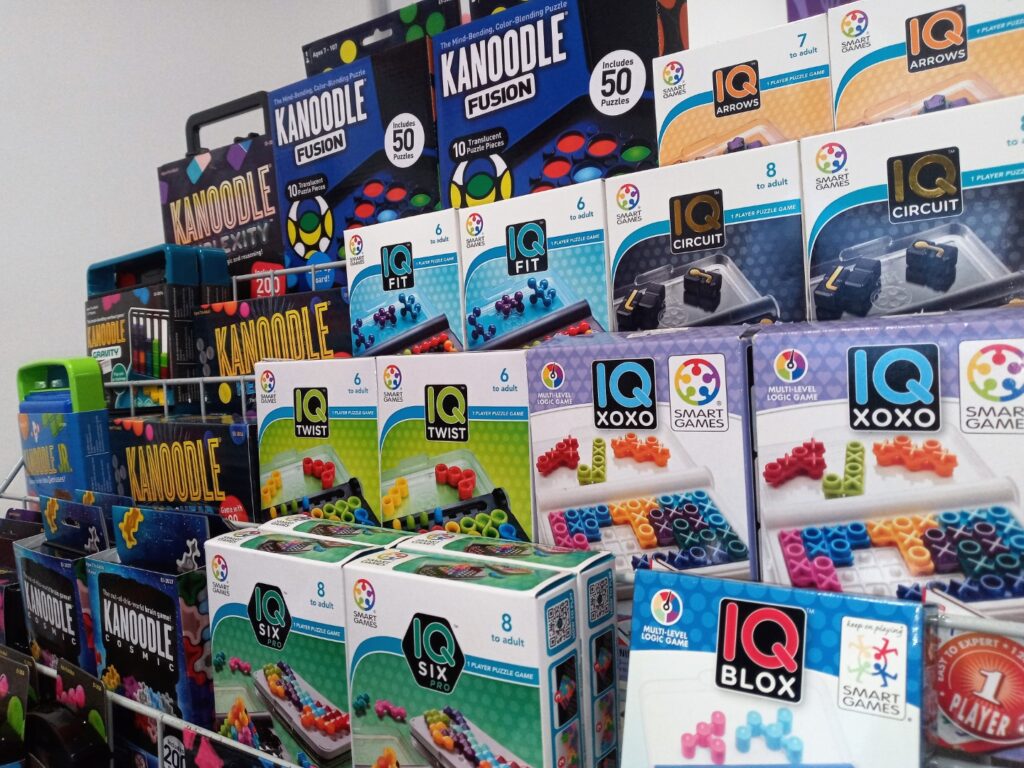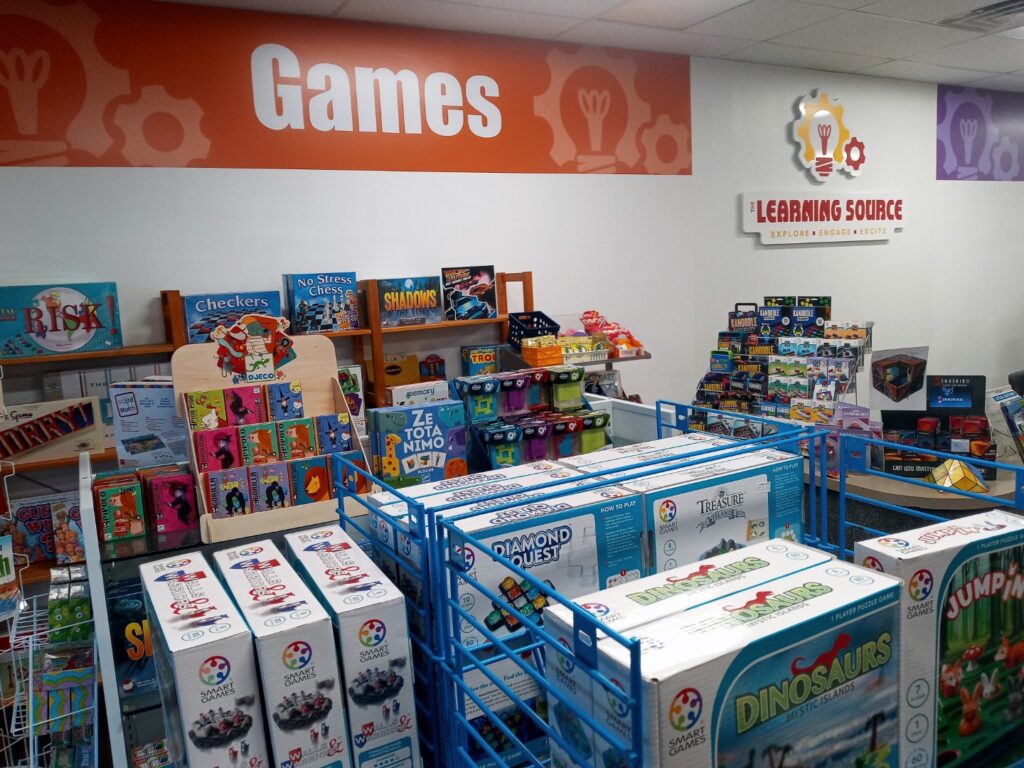 20% OFF VR Science Sets – Only $28!
Crystal Lab, Solar System, Dino-Dig, and Volcano
Science activities combined with exciting and educational content using a smart phone and the included Virtual Reality Headset and free Android and Apple app by Abacus Brands.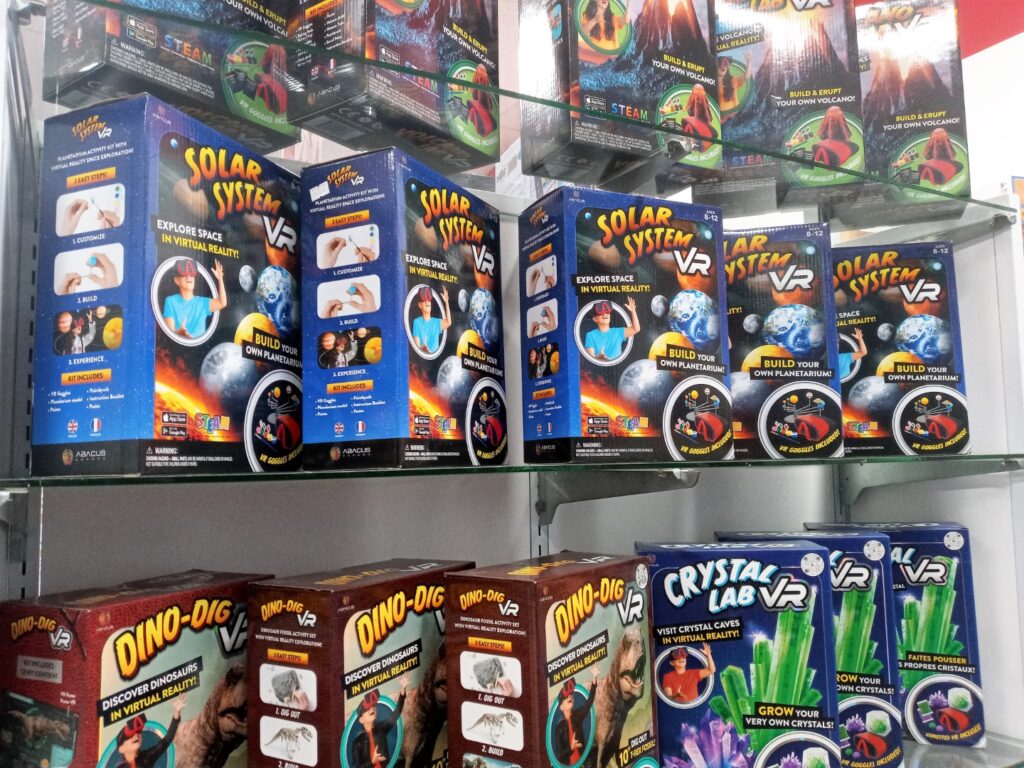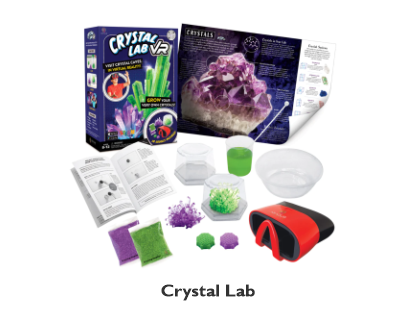 Clearance Section Sale!
Take 20% OFF Lowest Red-Stickered Price!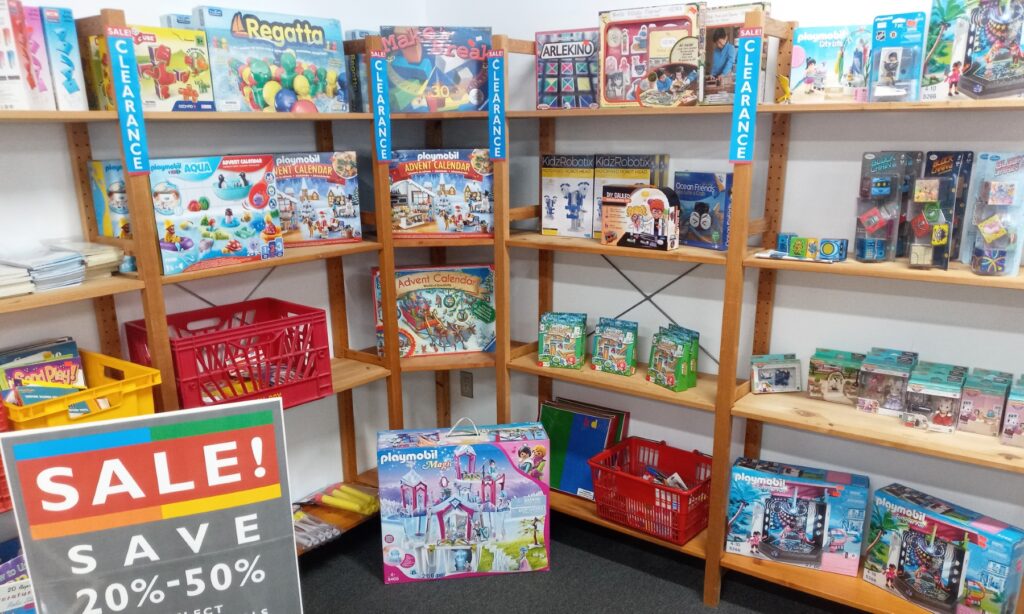 Sale Runs Friday 1/20 thru Sat 1/28/23
Stop in for some great Winter Fun for the entire family!